Solar Return (Birthday) Reading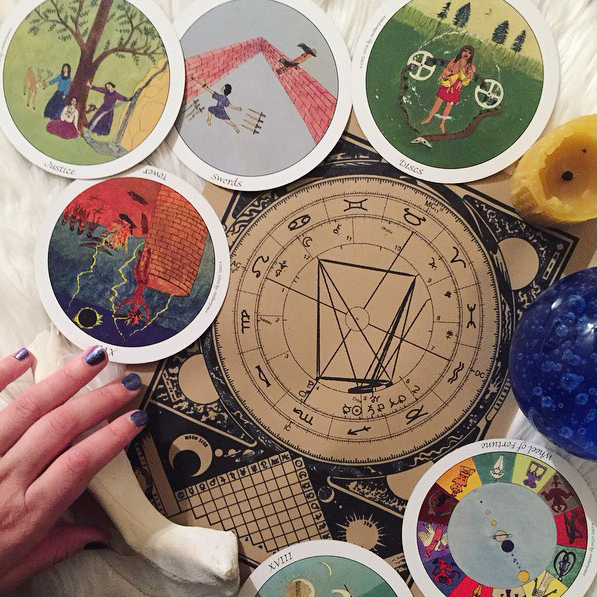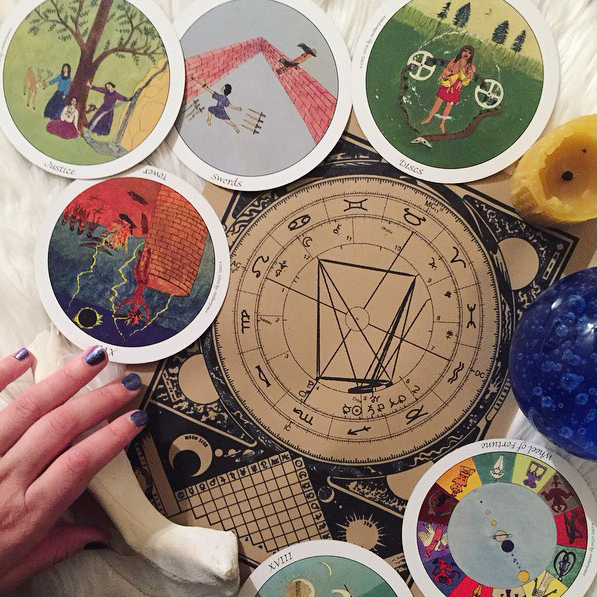 Solar Return (Birthday) Reading
So it's your birthday?! Are you interested in seeing what this upcoming year has in store for you? This in depth reading focuses on your astrology and tarot cards for this year of your life.
What's included:
an audio recording of your solar return chart and annual profection (Time Lords) for the year

a picture and cheat sheet pdf summarizing the above for easy reference

tarot cards for your year, and highlighting major lessons and themes for you
There is SO much information packed into this reading, where you'll be able to see the parts of you that are releasing, and where you are evolving. A look at your changing values, inner work, outer work, and circumstances, and how to best approach this year with ease and grace.
This service is sent to your email within 4 days of purchase
PLEASE NOTE: Triple check your birth info before submitting. If you submit your wrong birth info with a typo or wrong time or place, I cannot go back and redo the reading once I start. A reading like this takes up many hours, and if you send the wrong information I loose availability to work with clients on my waiting list. No refunds